About Eyce 2.0

The Eyce 2.0 delivers an unparalleled smoking experience, offering frozen rips in just a few steps. The 2.0 kit includes everything you need to make a single frozen water pipe, delivering smoke as cool as 26° F.

The silicone mold creates an all-ice chamber compatible with any standard 9 mm slide (and is convertible to rig use). Depending on your freezer, it takes about 9-12 hours to freeze completely. Immediately popping Eyce back in the freezer between bowls makes the 2.0 last upwards of days, if not weeks, depending on use.

Features

For Aromatic Blends
Easy To Make
Create a Water Pipe From Ice
11.5" x 5.5" x 5.0"
Shipping

We Ship Worldwide

EYCE features rapid order processing with same day shipping for orders placed Monday – Friday before 1:30pm PST (1:00pm for orders shipping to Canada). 

All packages are discrete, unmarked, and delivered from Eyce LLC fulfillment centers. We ship using FedEx, USPS, and Canada Post carriers. You will be prompted at check out to choose the carrier and service that best suits your shipping needs. 

International shipping varies depending on location. 
Returns & Exchanges

At Eycewe want you to be thrilled with your order and we are proud to offer a 100% 14-day satisfaction guarantee! Because we carry a wide variety of products, we strongly recommend that you do your research prior to making a purchase. However, if for any reason you are not satisfied with your purchase, just reach out to us within 14 days of delivery and we will be happy to help you process a return or exchange.

Missing / Damaged Items:

Any packages containing damaged or missing items must be reported to us within 72 hours of the delivery date.

Return Policy:

You must contact us within 14 calendar days from the original delivery date to initiate a return.
Product(s) must be new in the box to receive a full refund. Product(s) that are lightly used can be returned for store credit or a 15% restocking fee. Refunds and store credits are only for the product price including taxes paid by you at the time of your purchase and do not include shipping costs which will be deducted from the total refund.
This policy does not apply to in store purchases and can only be redeemed directly through orders placed on Eyce's website (eycemolds.com), not through a retail store or any other online retailer. This policy does not apply to sale items, all items sold at a discount are final. You must have a online order number for all returns and/or exchanges.
Returns will not be processed if the conditions of our Return Policy are not fully met. We reserve the right to refuse or deny any return and may request additional information as a condition of the return.

Return Instructions:

Submit a request via our Contact Form and obtain a Return Authorization number. This will be emailed to you once the request has been approved.
Once received, write the provided Return Authorization number on all sides of the packaging being returned.
Address the package according to the instructions that were sent to you via email.
Please allow 14 business days for the processing of your return once it has arrived at our facility.

Please note that we are not responsible for items sent to us without an RA number. The customer is responsible for all return shipping costs. We strongly recommend you purchase shipping insurance as we are not liable for any product(s) that are lost or damaged during shipment.

For all product returns, the product must be safely secured in the package such as by using the original packaging material or by using bubble wrap or similar supplies to protect the product from damage during shipment. All accessories and product component parts must be returned with the product(s) being returned. If a free item was included with the order as part of a promotion, Eyce, reserves the right to deduct the value of this promotional item from any refund provided.

NOTICE:

Eyce reserves the right to amend this Return Policy at any time by posting the amended terms on this page. As well, Eyce and its affiliates reserve the right to refuse a return for any reason.
View full details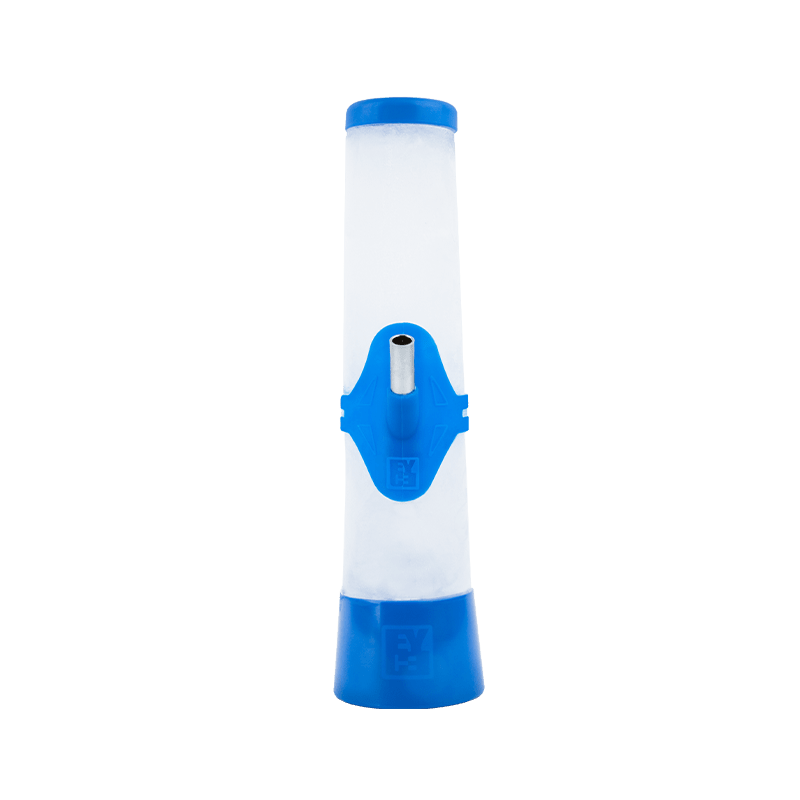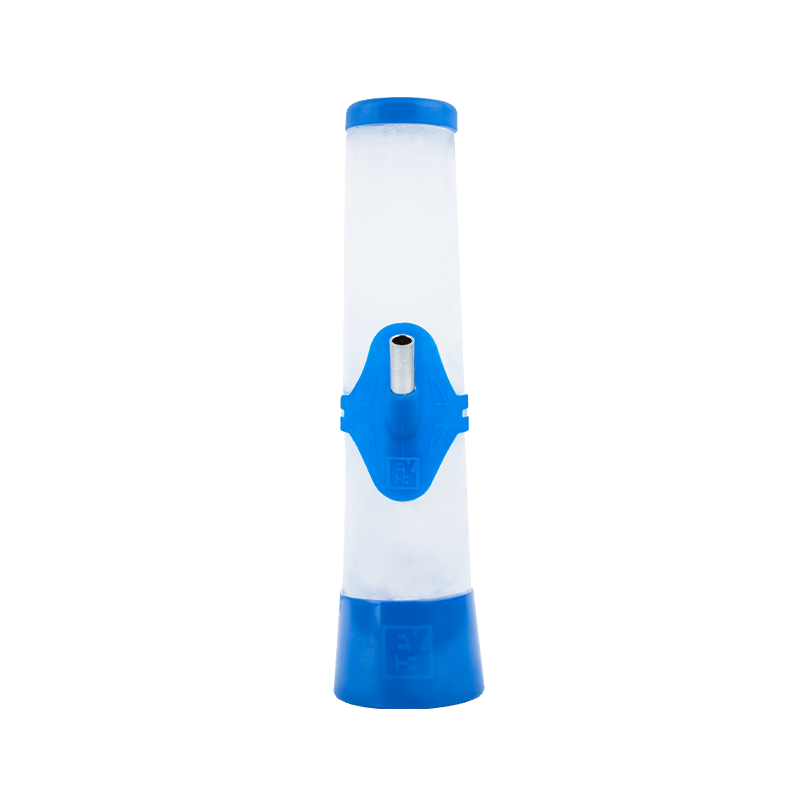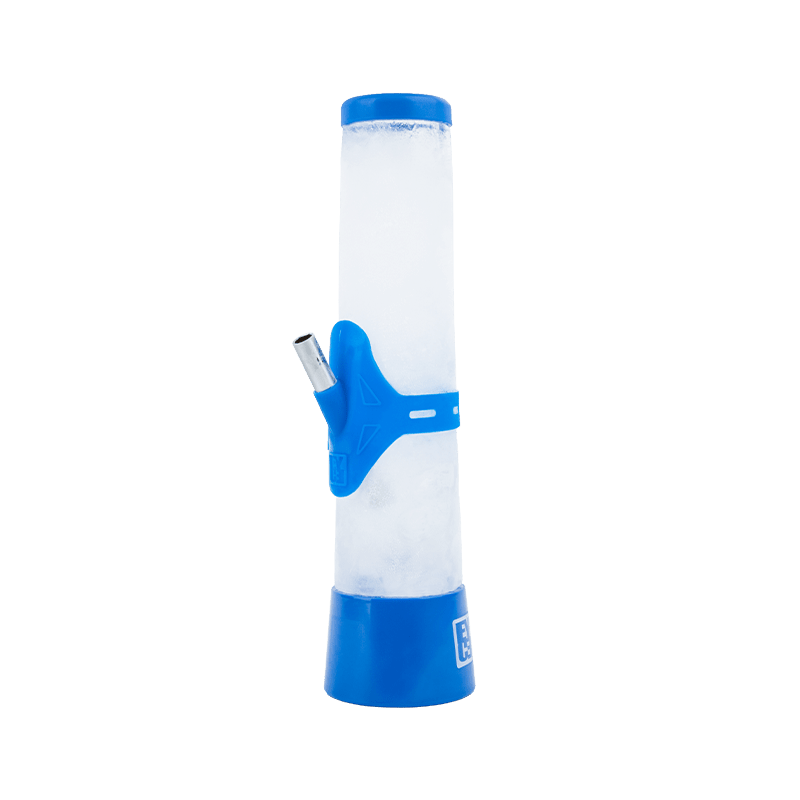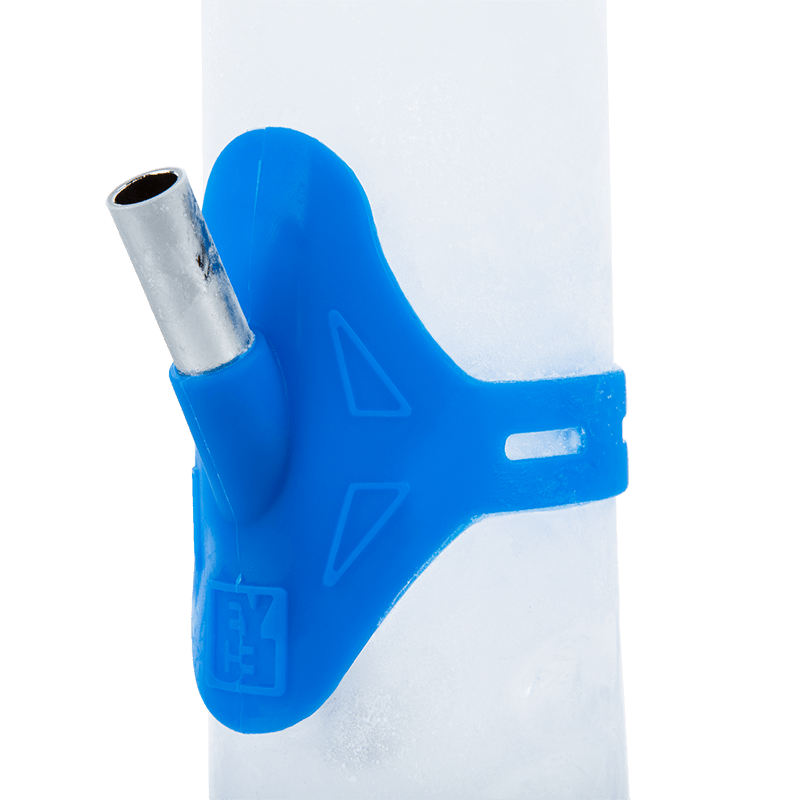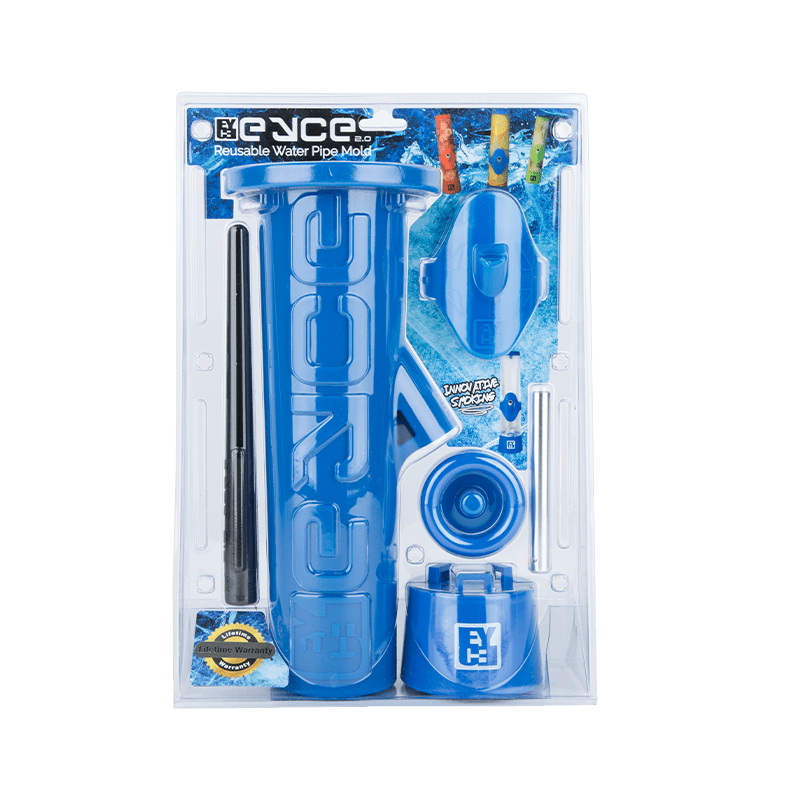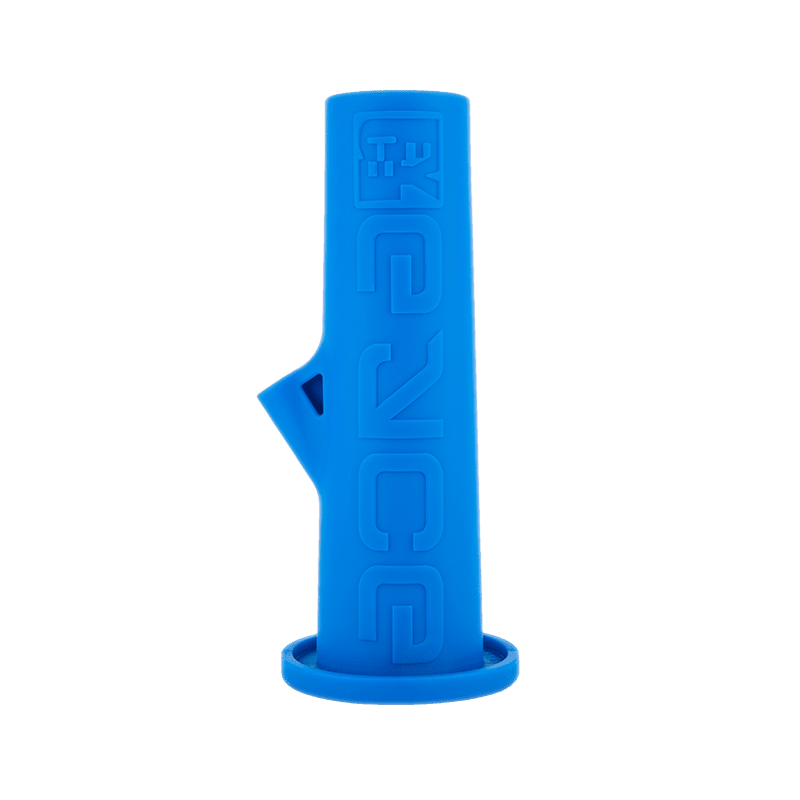 TRAVEL

Each silicone silhouette is an all in 1 travel unit, complete with tool holders and hidden jars, making it easy to keep your kit all in one place.

Travel

Each silicone silhouette is an all in 1 travel unit, complete with tool holders and hidden jars, making it easy to keep your kit all in one place.

UNBREAKABLE

Made only with 100% platinum curing agents, our silicone is designed to last you a lifetime.

UNBREAKABLE

Made only with 100% platinum curing agents, our silicone is designed to last you a lifetime.

EASY TO CLEAN

Intuitive designs combined with durable silicone, make all of our products easy to clean. #dishwashersafe

EASY TO CLEAN

Intuitive designs combined with durable silicone, make all of our products easy to clean. #dishwashersafe