INNOVATING DURABILITYFOR THE PEOPLE

Welcome to the Eyce Promise. It's our mission to design useful products for an emerging market with creativity and integrity. Value and quality are at the forefront of our drive. Here at Eyce, we create products for flower and concentrates that are built to go the distance and bring a superior experience to the user.
we didn't invent silicone.
we simply perfected it.
Eyce Molds' products are recognized throughout the world by a variety of people such as top athletes, busy professionals, college students and traveling adventure enthusiasts.
REFLECTING ON 10 YEARS
In 2013, Eyce not only launched a completely new product, it created a whole new product category - silicone smoking pipes. From day one, Eyce has been giving durability that rips to people, setting many milestones for the future of smoking and its culture.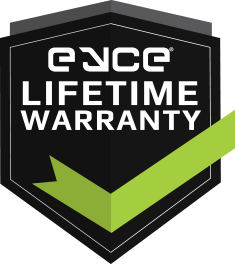 the eyce value
Creating a community starts with understanding our customers' needs. Our Lifetime Warranty is a shield of commitment to our customers, a statement that we have created the absolute highest quality products, manufactured to last a lifetime. Our products have a purpose, and our customers are the reason.