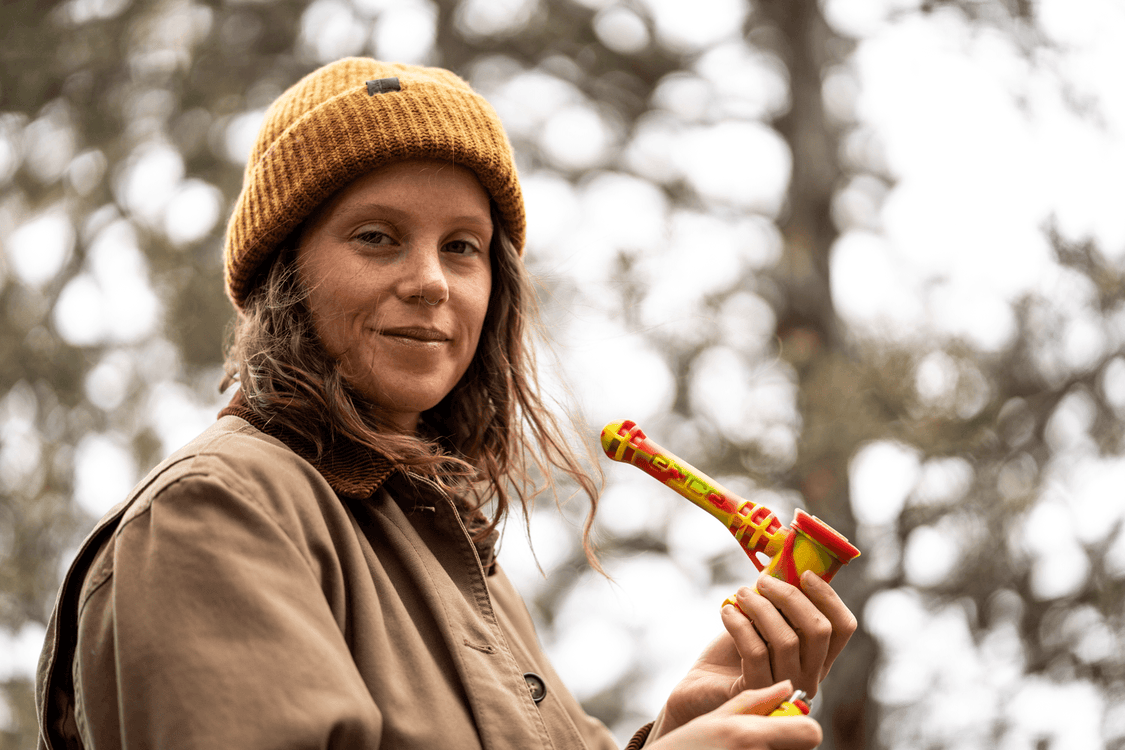 Lifetime Warranty Success Stories
Eyce has designed and engineered products that are built to stand the test of time. Crafted from platinum cured silicone, the Icon Silicone Collection is loaded with the most durable products in their segment. Eyce silicone pipes are so durable that we double down on our promise to protect you and your product if something malfunctions or accidental damage occurs. 
Products in the Eyce Icon Collection are backed by an industry leading Lifetime Warranty. We promise that if you break it, tear it, or burn it, we'll replace it. And we mean it. Since the launch of our Lifetime Warranty, there's no doubt that you guys have put our products to the test.
We stand by the saying - Break it. Tear it. Burn it. We'll replace it. We're proud to say that every day we help fulfill a number of warranty claims and we're proud to have so many success stories. From broken glass to torn silicone - we've been replacing it all for you guys. 
Eyce Lifetime Warranty Success Stories 
We've all heard the classic "My dog at my homework." Here at Eyce, we're no strangers to the grown-up version..."My dog ate my pipe." We get it, accidents happen, dogs will be dogs, and silicone is mighty appetizing. From Collectors to Beakers, no pipe seems to be immune to the power of the dog. But as Bryce C. knows we've got your back, "somehow my dog cat knocked our beaker off the shelf while we were out and the dog got a hold of it and destroyed the entire thing. Thankfully I was able to file a claim and got my hands on a new piece no problem."

The most common pain for many smokers? Broken glass. Thankfully with the Eyce Lifetime Warranty, we're here to help. Within 1 year of purchase, Eyce covers a 1 time free replacement for glass breaks. Glass in your Eyce pipe can break a number of ways - drops, rolling off the counter, pipes knocked off table. The possibilities are endless. "While cleaning out ash and resin from the glass bowl, the bottom chipped and the bowl cracked from the bottom to the top," said Christian P who experienced a situation not uncommon to smokers. Christian was able to file a claim and receive a new bowl for his piece in just a matter of days. No questions asked, just resolutions. 
The Eyce Lifetime Warranty is a game changer in the industry. We're working hard to go above and beyond for our customers, and we're proud to say our reviews reflect that. Ripped silicone, melted stem caps, broken glass - they all happen, and we've got your back. We love having the opportunity to help make warranty success stories become a reality.