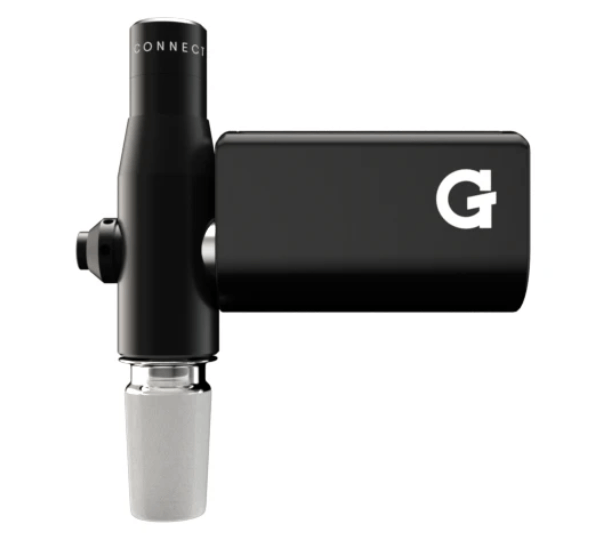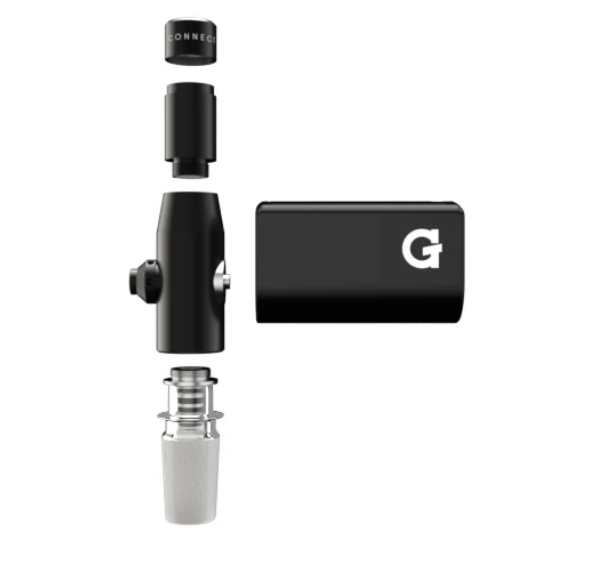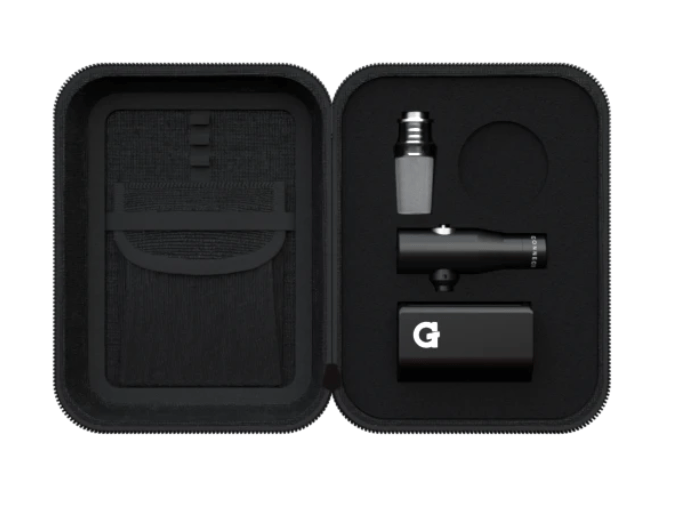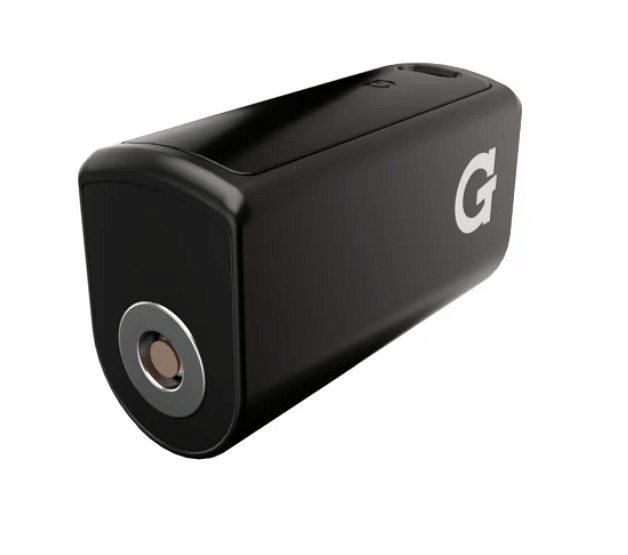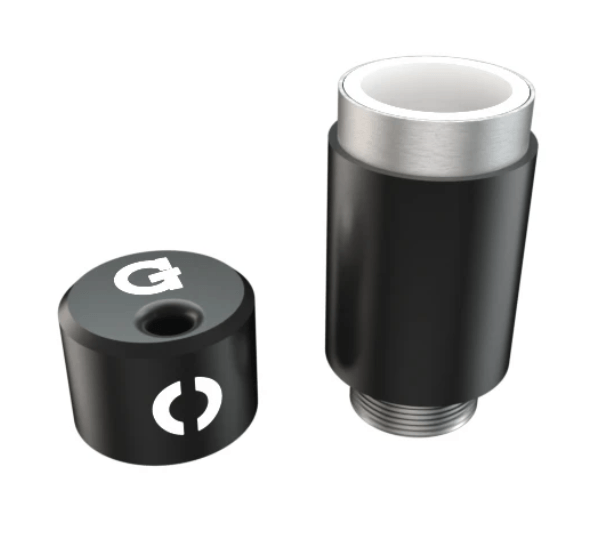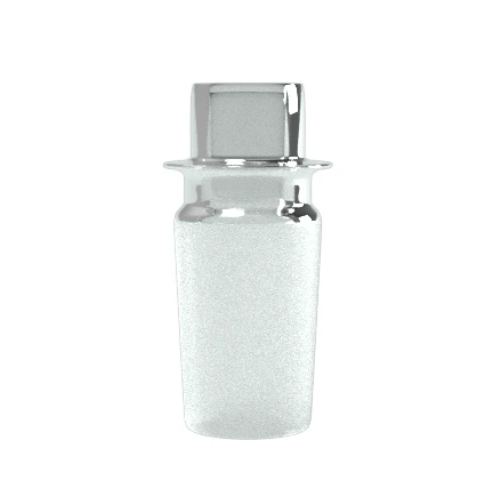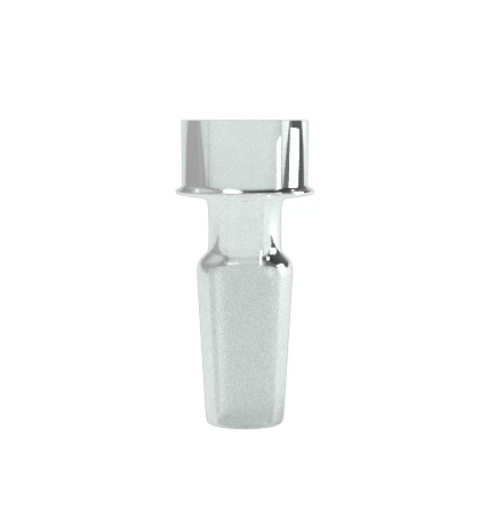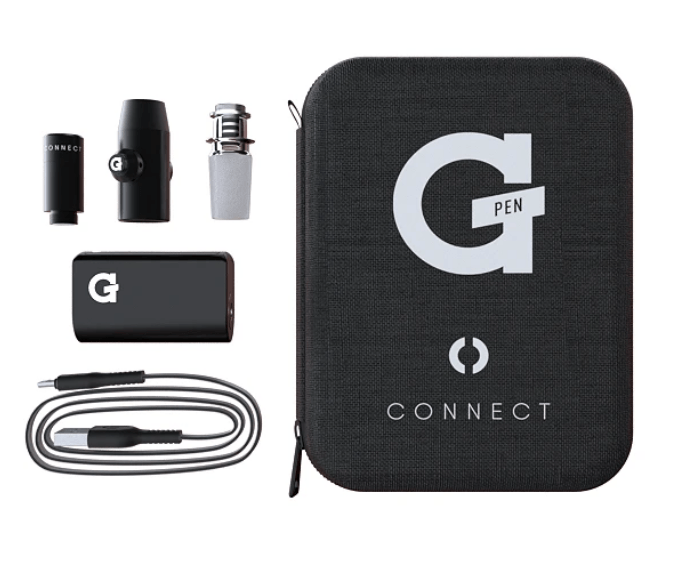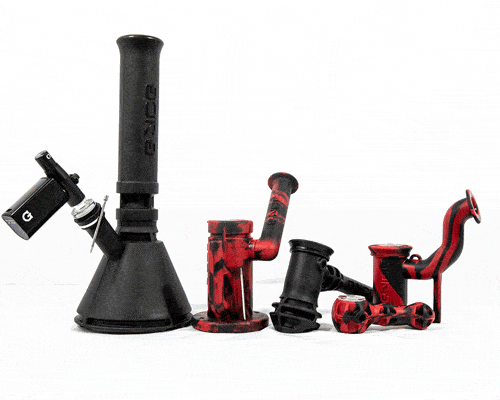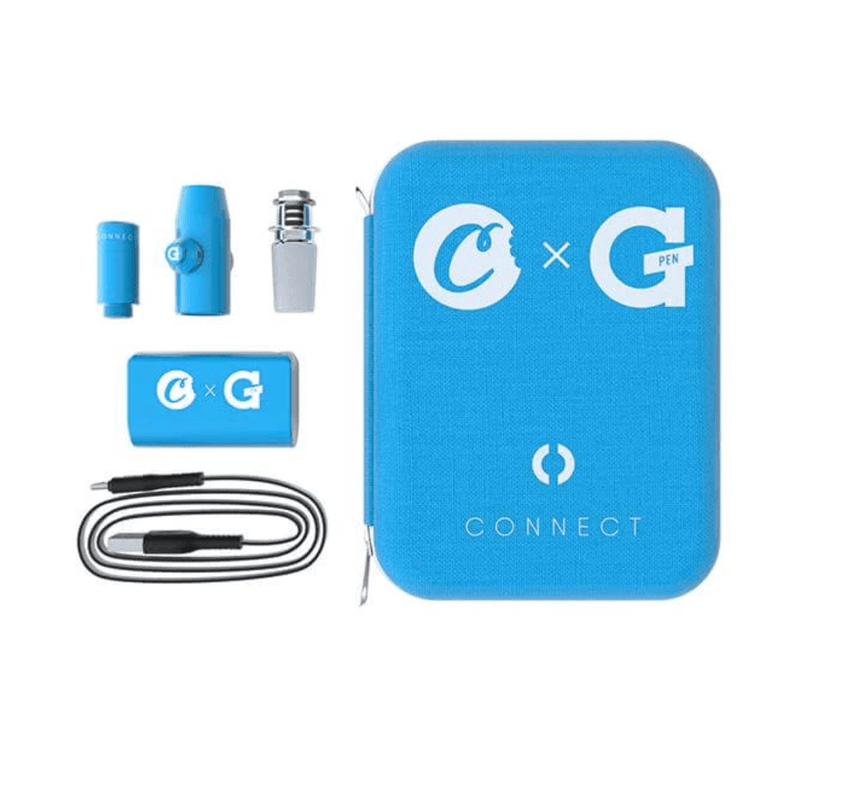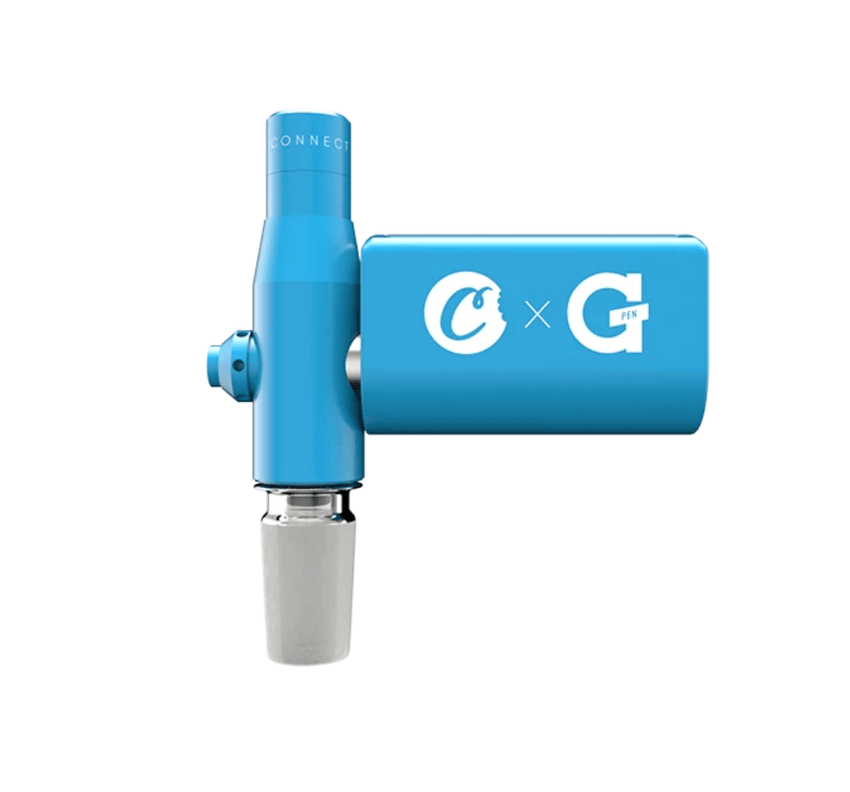 You can now purchase the new GPen Connect right here at Eyce Molds and we include FREE 10mm and 14mm glass-on-glass attachments. 
The GPen Connect is compatible with all Eyce products. For the Eyce Spoon pipe and Eyce Hammer bubbler you will need to also purchase a convertible 10mm Glass Collar. The 10mm Glass Collar is interchangeable with the flower bowl and converts the piece to accept 10mm fittings. 
The GPen Connect is a revolutionary alternative to conventional concentrate consumption that heats to temperature within five seconds of activation to deliver high-density, quality vapor production without the hassle of a torch and exposed nail.  Powered by a ceramic heating element and featuring patented reverse airflow technology, the G Pen Connect vaporizes concentrates evenly and efficiently, and pairs with any glass-on-glass water piece to deliver smooth and powerful draws.  

Designed with three temperature settings as well as an extended draw mode, the Connect tailors to each user's flavor and heat preferences while accommodating a wide variety of concentrates. The GPen Connect battery is packed with 850 mAh of power and uses an easy, snap-in magnetic connection for quick and effortless setup. Although small, the device is capable of driving several back-to-back sessions while supporting pass-through charging whenever needed. 
The GPen Connect offers compatible glass-on-glass attachments in 10mm*, 14mm, and 18mm*, making it a well-suited partner to any female-jointed water pipe. A spring-loaded carb release button creates instant airflow, allowing the chamber to be effortlessly cleared. Although perfect for home use, each GPen Connect kit comes standard with a hemp travel pouch, making storage and transportation just as easy as using the device itself. 
Reviews
Shipping
Returns and Warranty
EYCE features rapid order processing with same day shipping for orders placed Monday – Friday before 1:30pm PST (1:00pm for orders shipping to Canada). 

All packages are discrete, unmarked, and delivered from Eyce LLC fulfillment centers. We ship using FedEx, USPS, and Canada Post carriers. You will be prompted at check out to choose the carrier and service that best suits your shipping needs. 

International shipping varies depending on location. 

All Eyce products and accessories are backed by a 1-year manufacturer's warranty while the Eyce Silicone Collection is backed by our industry leading Lifetime Warranty. 

To learn more about our Lifetime Warranty and qualifying purchases, check out our Lifetime Warranty Policy Rules and Restrictions. 





RETURNS & EXCHANGES

At Eyce we want you to be thrilled with your order and we are proud to offer a 100% 14-day satisfaction guarantee! Because we carry a wide variety of products, we strongly recommend that you do your research prior to making a purchase. However, if for any reason you are not satisfied with your purchase, just reach out to us within 14 days of delivery and we will be happy to help you process a return or exchange. See our Returns page for more details.
Travel
Each silicone silhouette is an all in 1 travel unit, complete with tool holders and hidden jars, making it easy to keep your kit all in one place.
Unbreakable
Made only with 100% platinum curing agents, our silicone is designed to last you a lifetime.
Easy to Clean
Intuitive designs combined with durable silicone, make all of our products easy to clean. #dishwashersafe